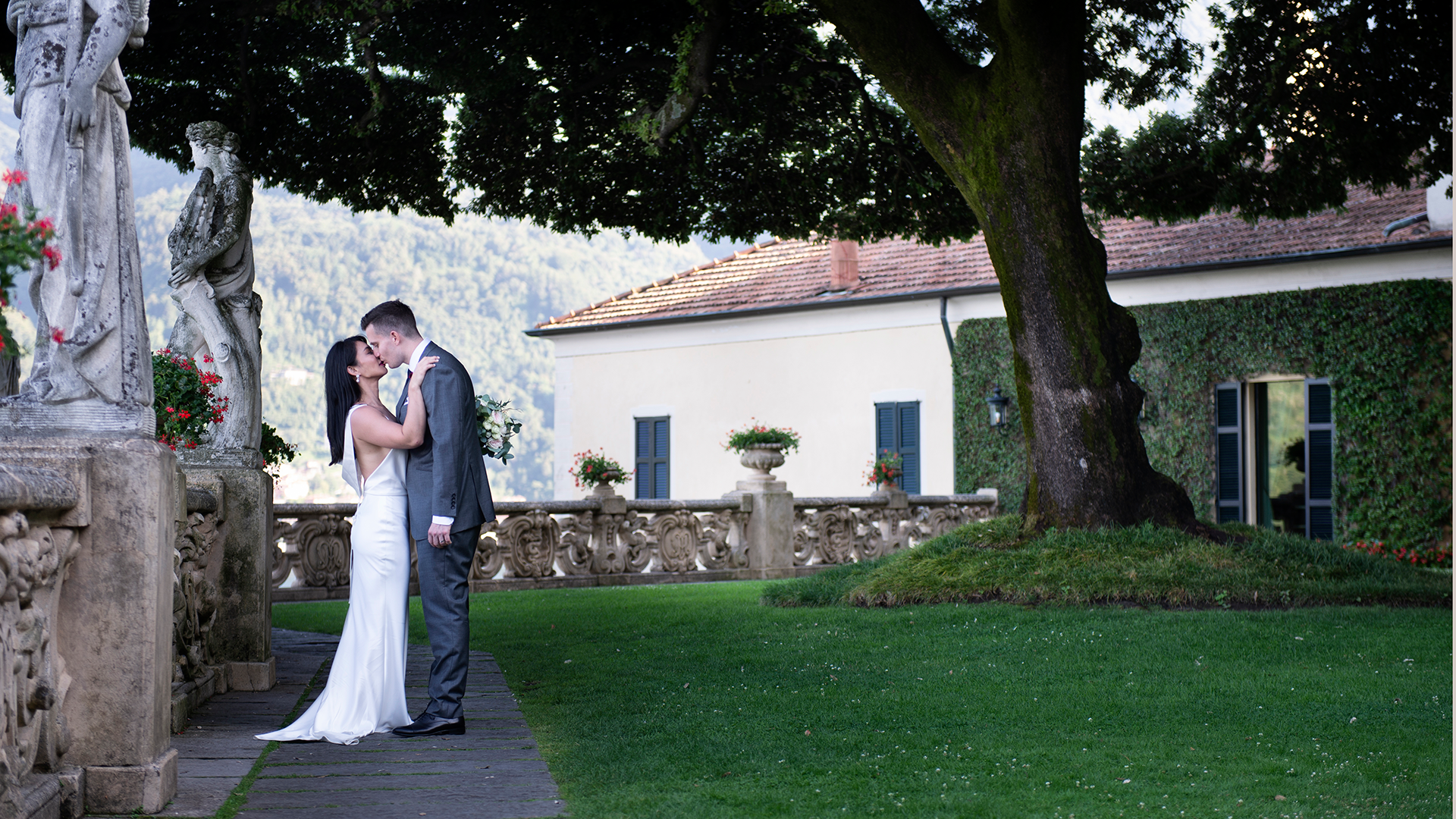 PHOTOLAKE
Don't rely your memories on Lake to standard smartphone pics or selfies.
We are born here and we are professional. We know the best local corner for a Lifestyle outdoor portrait of you or your family.
MORE INFO
Testimonials
Dear Valeria,thank YOU so much for making our day such a memorable day for EVERYONE involved, we can't wait to see the finished products, the photo's we saw at your home were to say the least emotional, I never realised that so much feeling and love could be generated from photo's… I will never be able to thank you enough for the memories you have given us both. Thank you again from the bottom of our hearts, you're one in a million x Our kindest regards"
Carissima Chelo, è stato un grande piacere averti come il nostra fotografa in un momento così magico nella nostra vita. Le foto che hai fatto sono meravigliosamente belle e professionali! Hai trasformato il nostro semplice e riservato matrimonio civile in un matrimonio di una favola.
"Hello Valeria, Thank you!Having seen your professional work, I realize that what we have taken are mostly snapshots while your pictures are real photography. Best regards, Peter"
"Cara Chelo, grazie di cuore per la tua grande professionalità e discrezione. Con affetto."